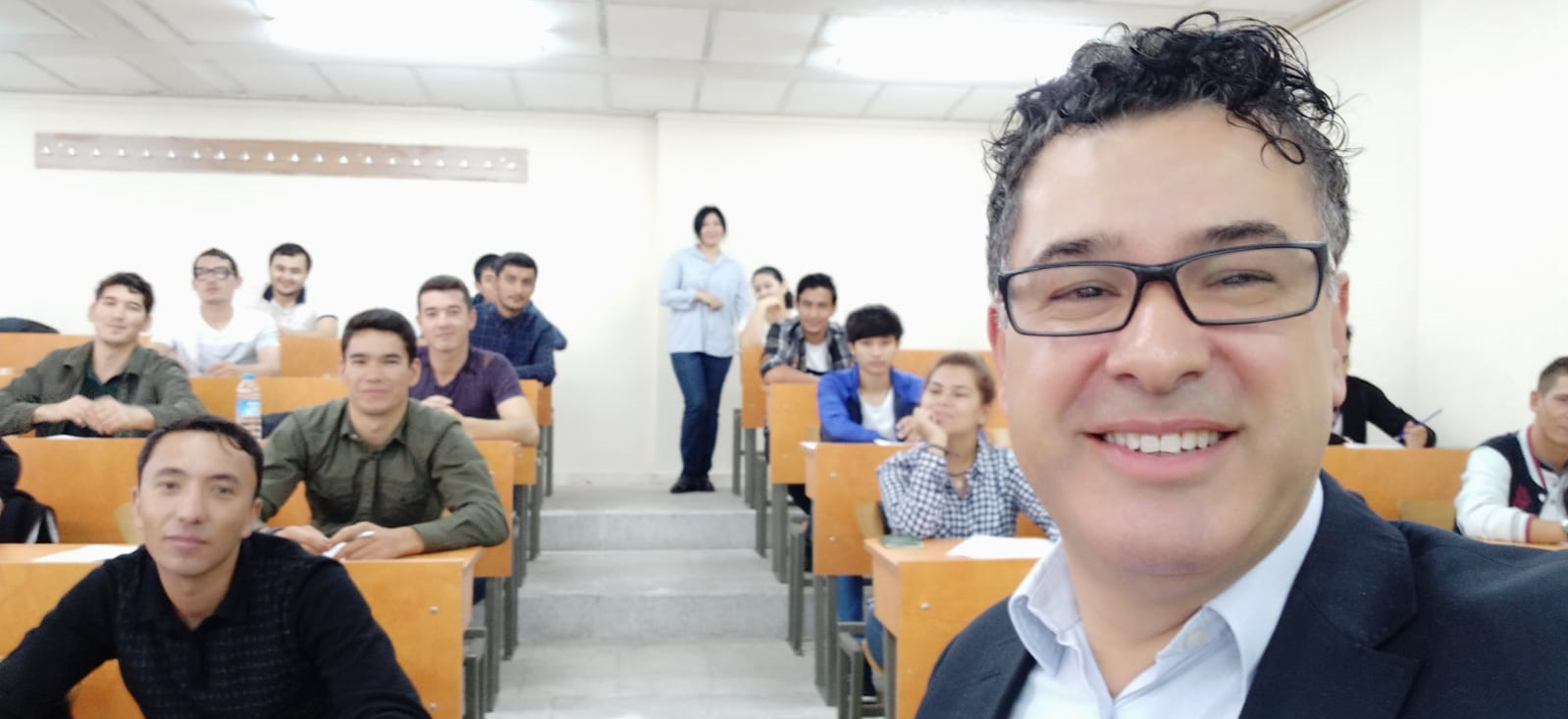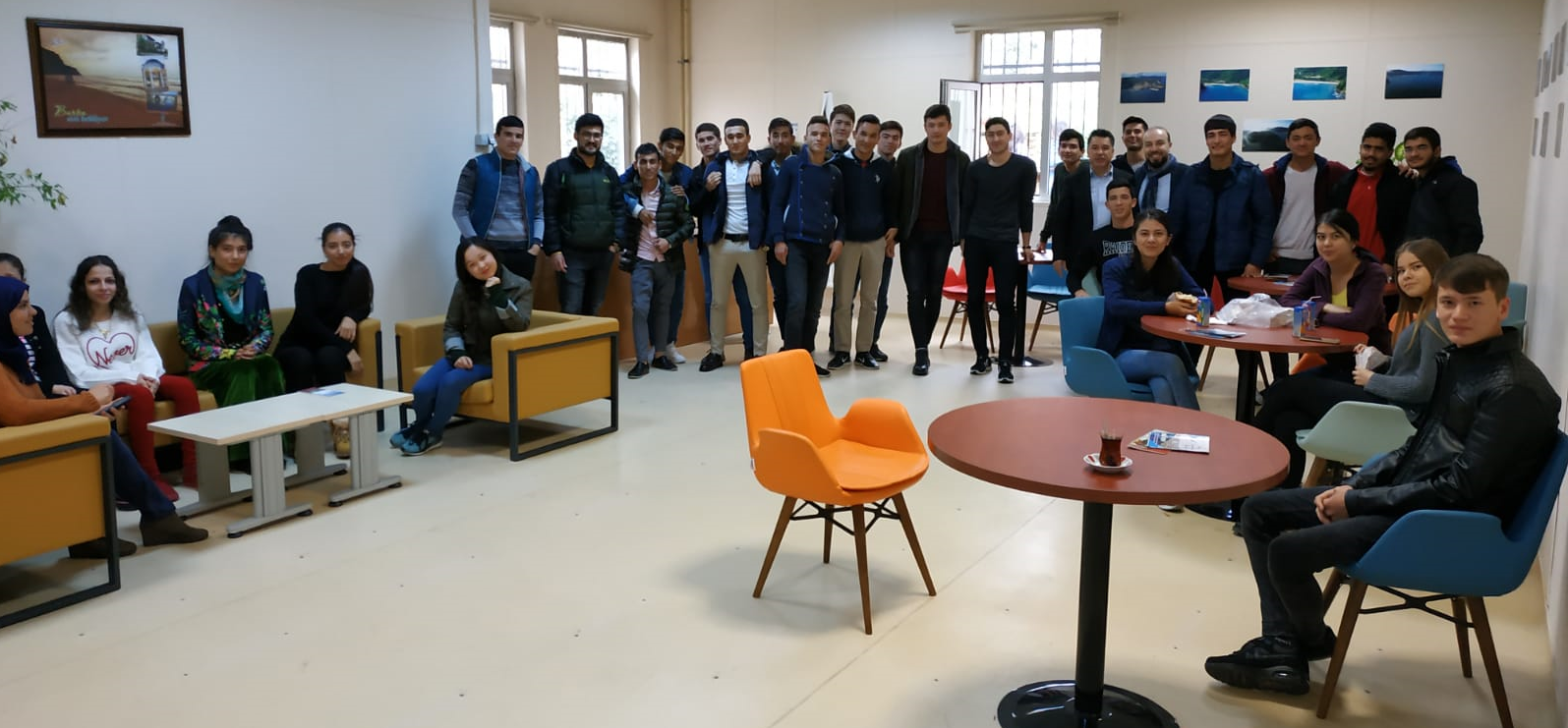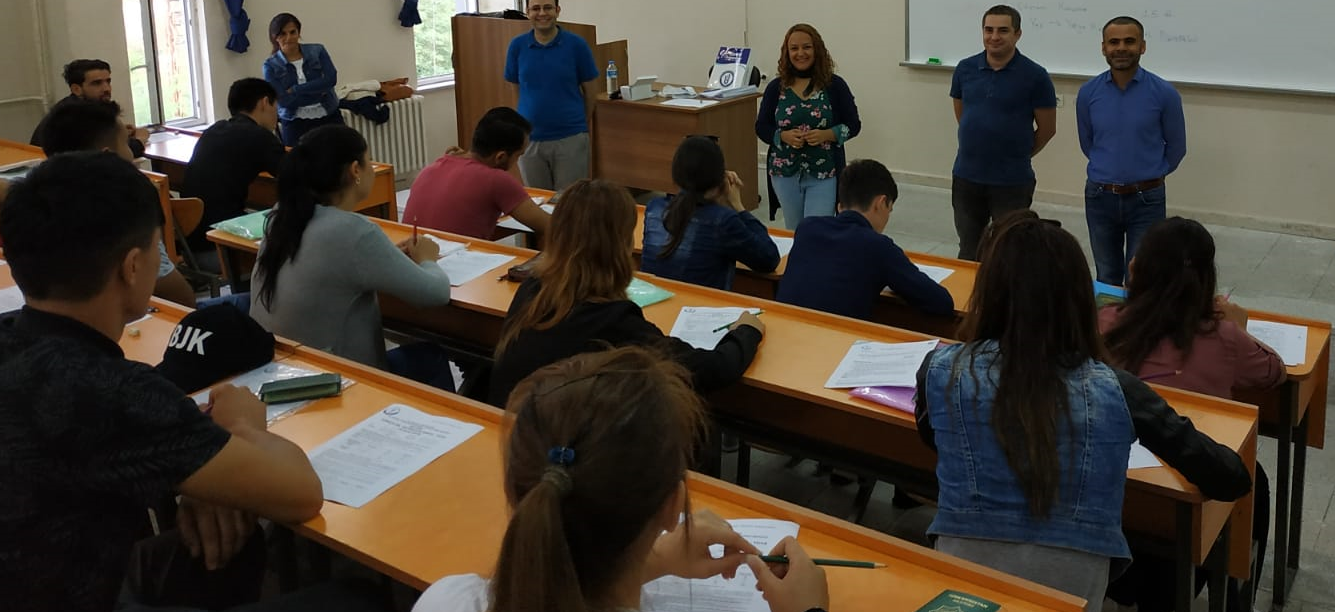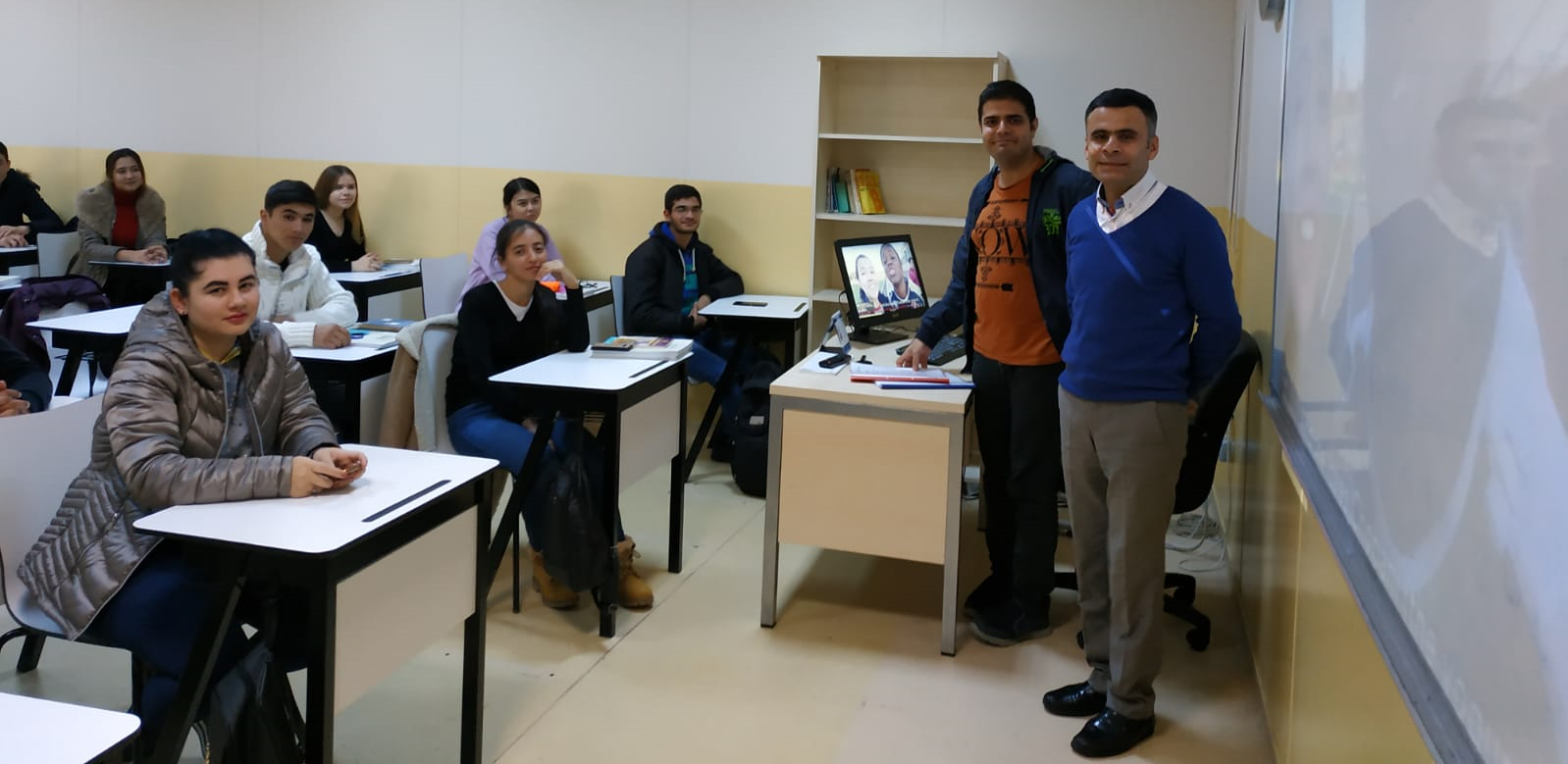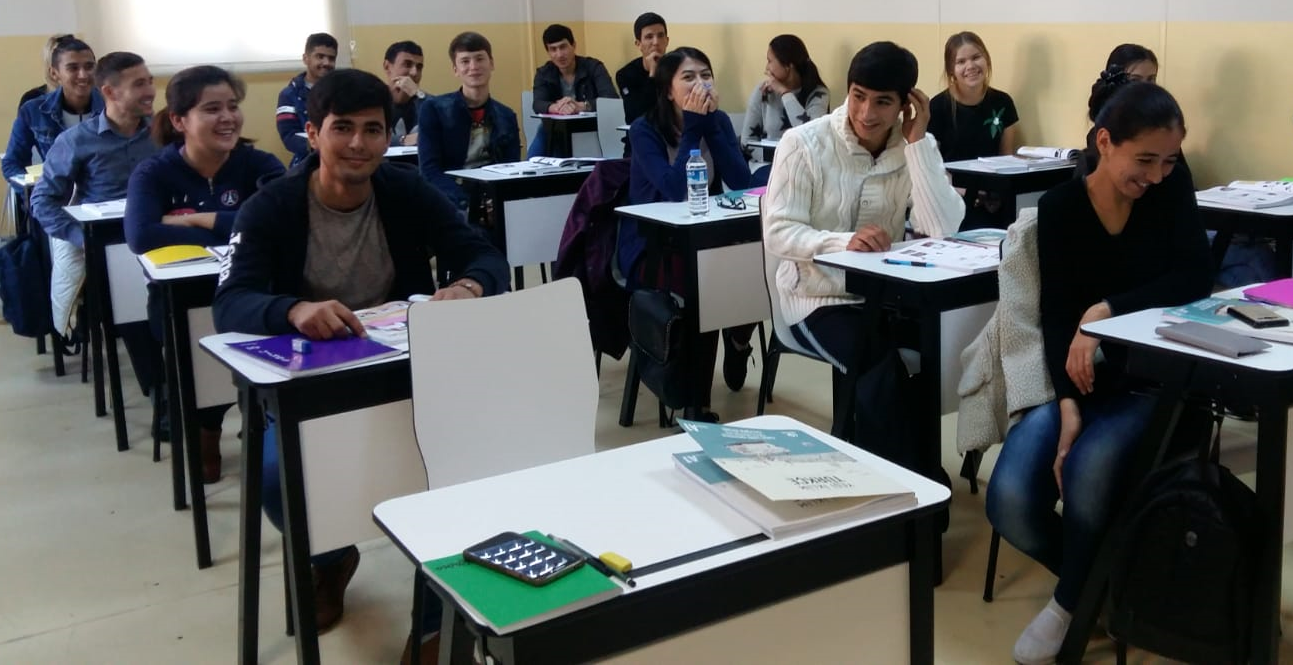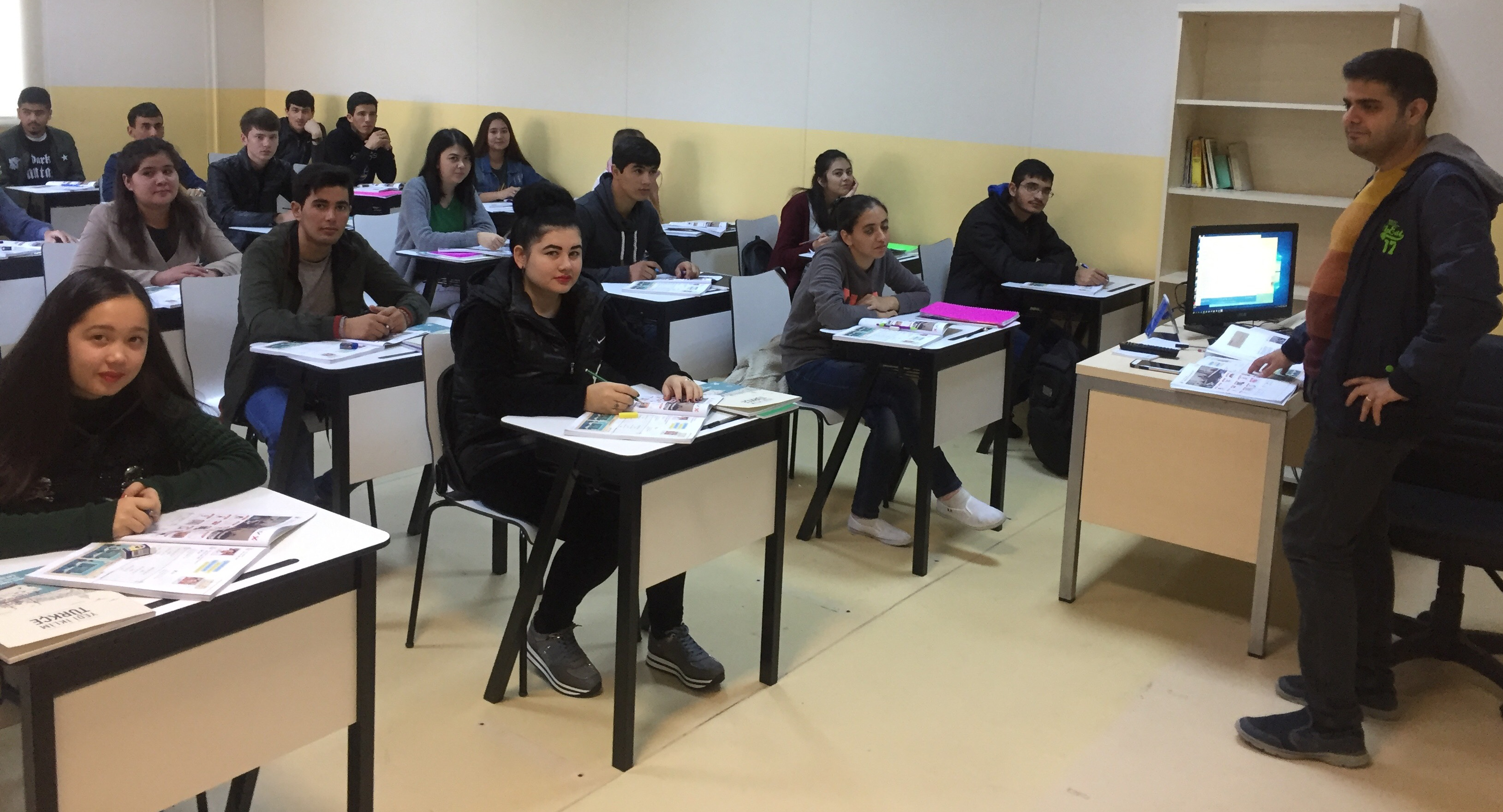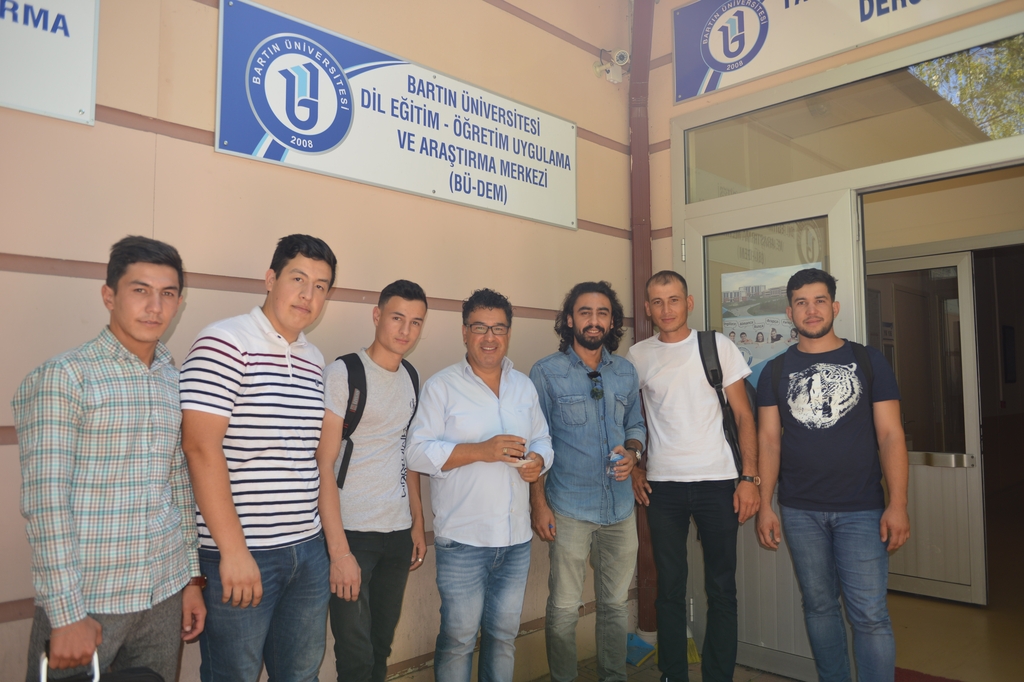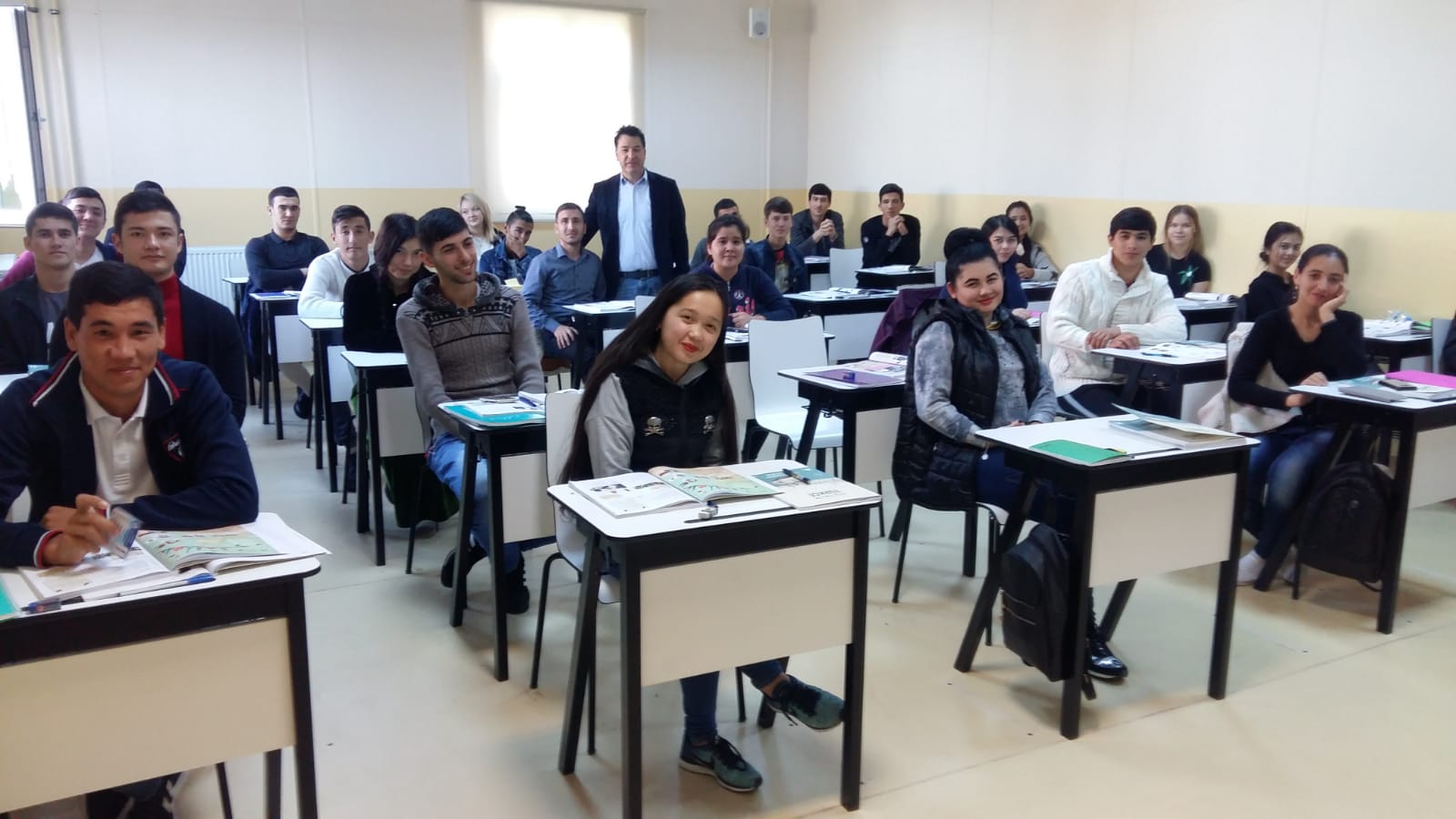 Teaching System

The courses to be held in our center are given in an environment, which is prepared to keep the education efficiency at the highest level. Our trainees will attend classes in classrooms of 12-16 persons during the course period. Education in Bartın University Language Education Research and Application Center will be supported by using visual and auditory (computer, projection, classroomm software and internet) technical equipment and various additional materials appropriate to the requirements of the era.

The courses are given within the European Languages Common Framework Program and include 4 different skills and 6 levels. At the end of each level, exams suitable for four basic language skills are held.

A1, A2, B1, B2, C1, C2 Courses will be held on weekdays between 09.00 – 12.50 and 14.00-17.50. At the end of each level, students are given a certificate of competence by our center.